Selling a home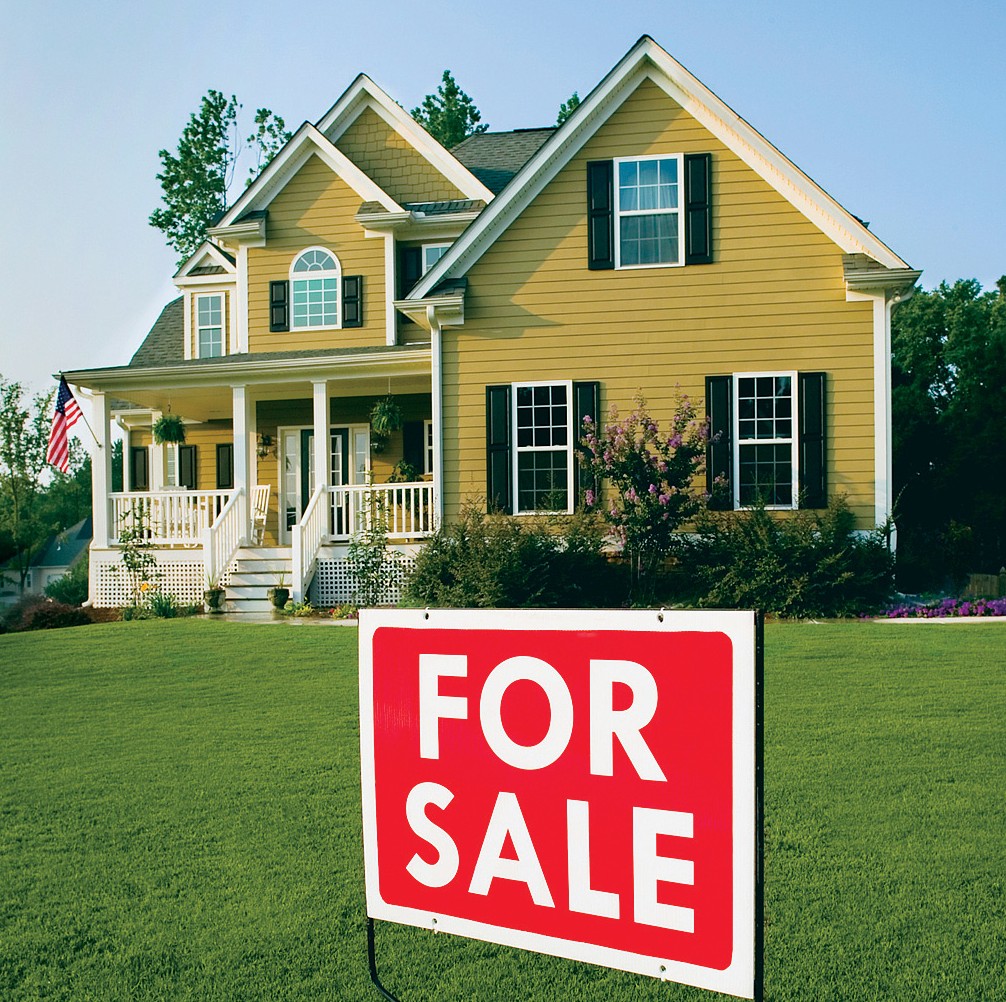 Selling a home takes more skill than one might think.  Many realtors simply put out a sign and turn in the paperwork.  They basically go through the motions and wait for a call.  The problem is, many realtors have a difficult time answering their phone.  This is unfortunate because in real estate, the phone is your most important asset!  If you choose me to represent you, I will ensure that all the logistical work is done and I will be available to answer my phone or return messages in a timely fashion.
Marketing a home takes work!  The harder you work, the better the results.  I get paid for what I do as a realtor and in turn, I work hard to earn that money.
Selling a home requires an exceptional marketing plan, one that will reach many prospective buyers looking for a home with unique qualities.  This plan should present your home in all its beauty, showcasing every detail that makes it special.  I will take an approach that will make detailed information about your home available to buyers throughout the world, 24 hours a day, 7 days a week.  This strategy will set your home apart from all the ordinary homes on the market and showcase it to an appreciative audience.
My marketing strategy for selling your home will include:
Making sure listing is shown on hundreds of real estate agent web sites like Google, Yahoo, Trulia, Realtor.com, Zillow, Homes.com  and many others
Your home will be listed on local websites as well including, godeeb.com, npdodge, cbshome,  prudential omaha, and keller williams just to name a few.
I will provide you with a personalized home staging assessment
Professionally written text to describe your home in glorious detail
Up to 50 optimized photos
A yard sign featuring my phone number so that interested people who drive by your home can call me directly for information
Broker open houses introducing your home to area real estate agents
Open houses presenting your home to prospective home buyers
Full color flyers placed in your home
A completely optimized page of a web site dedicated to  your home
A video of the listing on youtube that will be advertised on my sign at your home.  Instant viewing for interested buyers
Communicating to groups to which you belong: your church, golf club or other groups that you would like me to notify